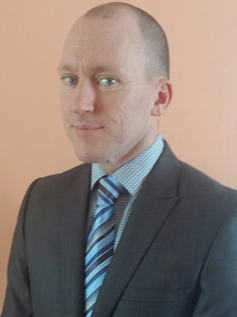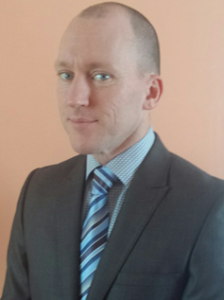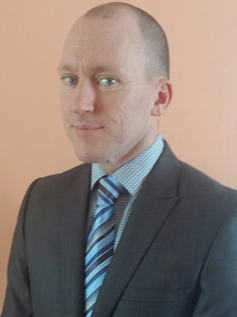 Stephen was appointed to the Bon Secours Hospital,
Cork in July 2016. A graduate of University College
Dublin Medical School in 2002, Stephen has also
completed Masters Degrees in Applied Biomechanics
through the University of Strathclyde and a Masters
of Surgery through U.C.D.
He attained FRCS status in Trauma and Orthopaedics
in 2014 and completed the Irish Higher Surgical
Training Program in 2015. Since then Stephen has
travelled to Australia for Fellowship training in
Robotic Joint Replacement Surgery.